So I've been thinking.. (like always.. bwahaha..), if I am ever to land myself in Chanel City, what would it best to begin with?
Should I start my journey with the Chanel GST (Grand Shopper Tote)?
What do you think of this stunning Red Caviar?
... or should I opt for the classic Black Caviar?
How about Grey Caviar?
I know that almost everybody, (referring to my purseforum buddies) said that the 1st Chanel should be the Classic Flap design, but, I'm not quite feeling it, really...
oh, but then this red does look deliciously yummy though..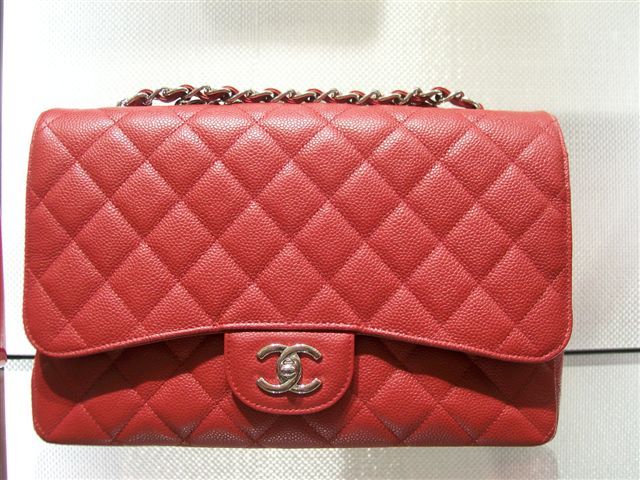 I'm more leaning towards this Reissue Camera Case type..
..especially this Matte Grey..
So, what do you think?
I've added a poll on the left side bar of this blog.
Do feel free to comment and vote, ya!
Thanks peeps!
(all pictures were googled from the net)