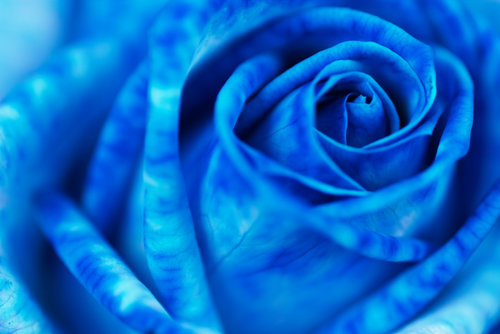 Maybe it's the rainy morning?
Maybe it's the cold wind?
Maybe it's because Malaysia lost to Singapore in last night's football match?
Maybe today's the last day I got to eat dinner with my mom and dad, coz their flight to Mecca is tomorrow noon, and I will not go through this fasting month with them?
Sigh..
(pics googled from the net)